Mauler (D20 Modern Equipment)
From D&D Wiki
Mauler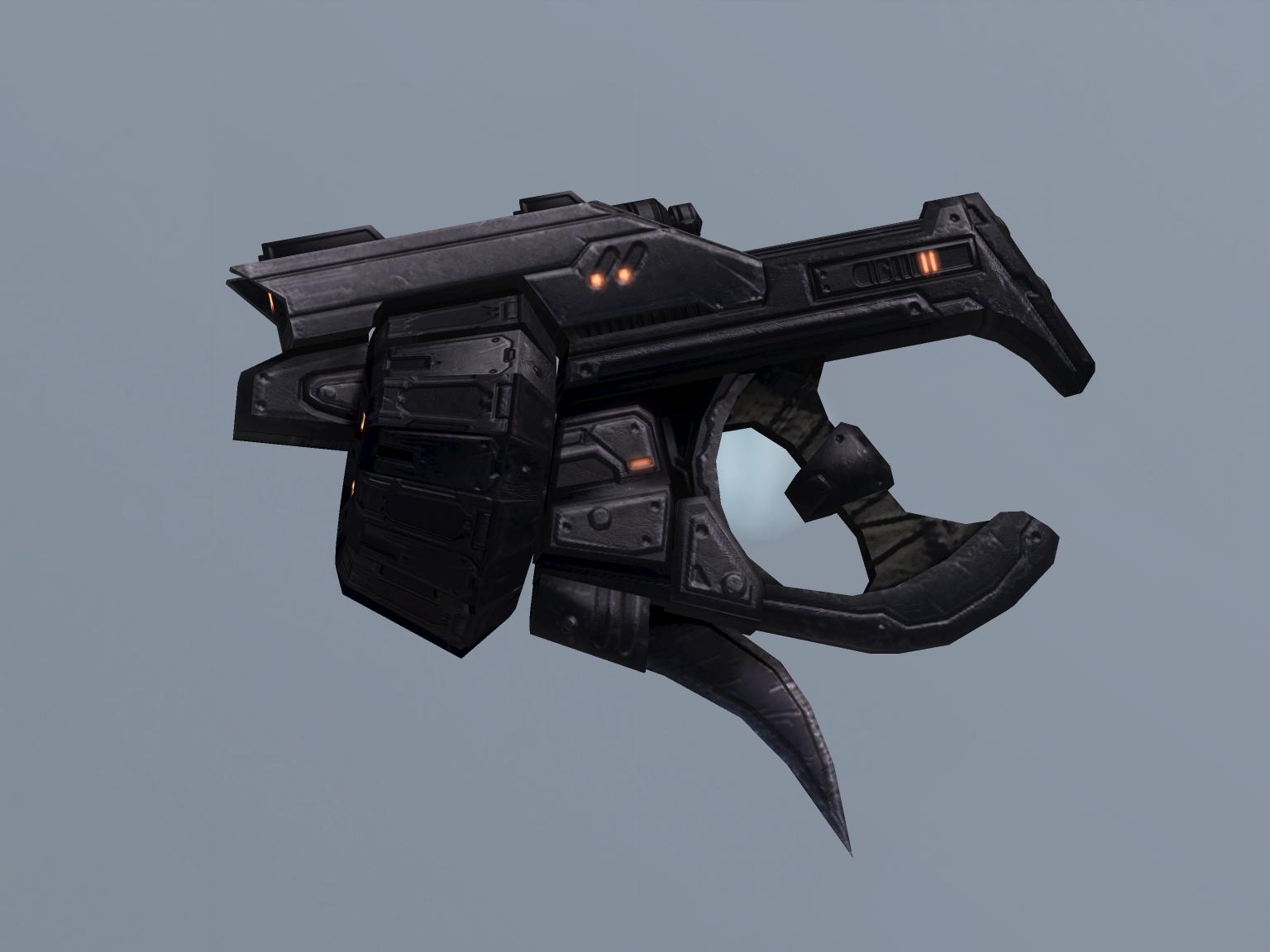 PL 7 Covenant Empire
Superheated Shotgun Rounds
A Jiralhanae sidearm used by the Infantry and Security forces of the Covenant Loyalists.
Handgun, light weapon (Personal Firearms Proficiency)
| | | | |
| --- | --- | --- | --- |
| Damage | 3d8 | Magazine | 5 box |
| Critical | 20/x2 | Size | Medium |
| Damage Type | Ballistic | Weight | 7 lbs. |
| Range Increment | 5 ft. | Purchase DC | 25 |
| Rate of Fire | S | Restriction | Mil (+3) |
Description
[
edit
]
The Mauler is a single-handed shotgun. 5 shells weigh 1 lb, and the magazine weighs 1 lb.
The Maulder can alternatively be used as a Close Quarters weapon at a -4 penalty for 1d6 damage with half strength modifier. Taking the Exotic Weapon Proficiency (Brute Weapons) negates this penalty.
See this pagefor background information.
---
Back to Main Page → D20 Modern → Equipment
Back to Main Page → D20 Modern → Campaign Settings → Halo → Equipment → Weapons