Talk:Satyr, Variant (4e Race)
From D&D Wiki
Just as a suggestion: Template:4e Power. Just make sure you add in |owner=Race.--Taritus 13:26, 29 October 2008 (MDT)
Bards are iconic satyrs, if not THE iconic satyr. Just consult the monster manual and you'll find a bard satyr and a rogue satyr. Just consult the Lion, the Witch, and the Wardrobe, and you'll find Mr. Tumnus using the magic of his music to enchant Lucy. On this basis, I suggest we make this class +2 charisma and +2 dexterity OR +2 intelligence, like changelings. Mirror this change with the skills, such that their skill bonuses are +2 bluff and +2 stealth or +2 arcana. This allows satyrs to make good bards, illusionists, and fey pact warlocks, which is all thematically appropriate. Furthermore, I suggest moving the +3 nature bonus up onto the skill bonus line for the sake of clarity.
Featured Article Nomination
[
edit
]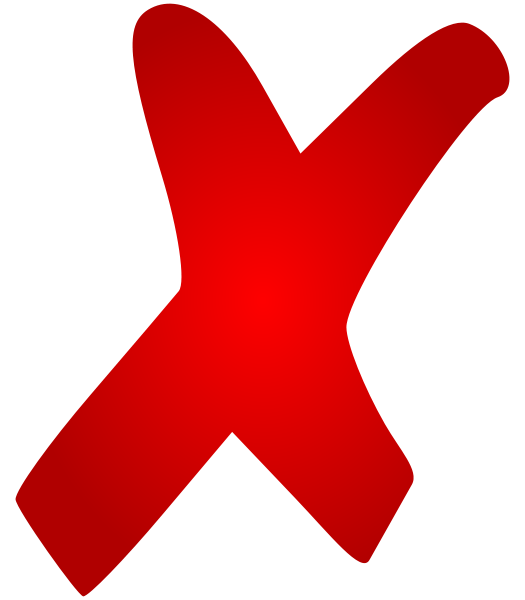 — This article did not become a featured article. --Green Dragon (talk) 00:47, 15 September 2013 (MDT)
Please feel free to re-nominate it once it meets the FA criteria and when all the major issues brought up in this nomination have been dealt with.
I believe that Sepsis has put together a good article here on a well-established in fantasy race, and it would be great to get some more of Fourth Edition material into the spotlight. Even though I personally do not play 4e, I appreciate it's existence. The images coincide well with the article race, and the formatting seems to be all in order.   Hooper   talk    contribs    email   00:25, 21 February 2010 (UTC)
Comment — This image has been used by Wizards of the Coast. Can it be used by others? Can it not? --Green Dragon 22:22, 17 June 2010 (UTC)
Might be worth reviewing this article again since an official Satyr race has come out in Heroes of the Feywild. In particular, I notice the new design space for Racial Utility Powers and if we treat this article as a variant, perhaps some of the Racial Feats should be moved to Racial Utility Powers. Marasmusine 10:43, 1 January 2012 (MST)
Also really really suggest making Wild Knowledge nature bonus apply to some subset of that skill: forage, handle animal, nature knowledge or monster knowledge. As is, it breaks the cap on racial bonuses. Marasmusine 04:59, 11 January 2012 (MST)
Oppose - At this time, doesn't compare favourably to the Heroes of the Feywild satyr; not fond of the Wild Knowledge bonus; image needs replacing. Marasmusine (talk) 13:55, 8 September 2012 (MDT)
Oppose — Links need to be added to the 4e Index, and this image is from WotC and cannot be used here unless it is transcluded from their website. --Green Dragon (talk) 00:45, 15 September 2013 (MDT)
Balance notes
[
edit
]
+3 to a skill in general is a bit much, perhaps changing it to be specifically knowledge checks. The free feat is a bit powerful as well, for Feint it gives too many bonuses, and harrying attack is quite good even for a regular encounter, having the shift would be fine for a racial though. --Aitharious (talk) 09:03, 6 September 2016 (MDT)