Talk:Multitasker (3.5e Feat)
From D&D Wiki
Feedback
[
edit
]
Very cool! Nice idea. Maybe someone could extend this to other skills like athletic skills like climb, swim, jump, and tumble. Obviosly, you wouldn't really get any use from using them both at the same time, but you could combine the skill ranks. —The preceding unsigned comment was added by Monk Boy 23 (talk • contribs) . Please sign your posts.
Misc Bonuses
[
edit
]
What do you do about bonuses you get for one skill, but not the other? Say Racial bonuses for spot but not listen, or size bonuses for Hide and not Move Silently. I would assume we just remember to add the +4 to Hide and not Move Silently, right? --Badger 19:21, 21 August 2009 (MDT)
Featured Article Nomination
[
edit
]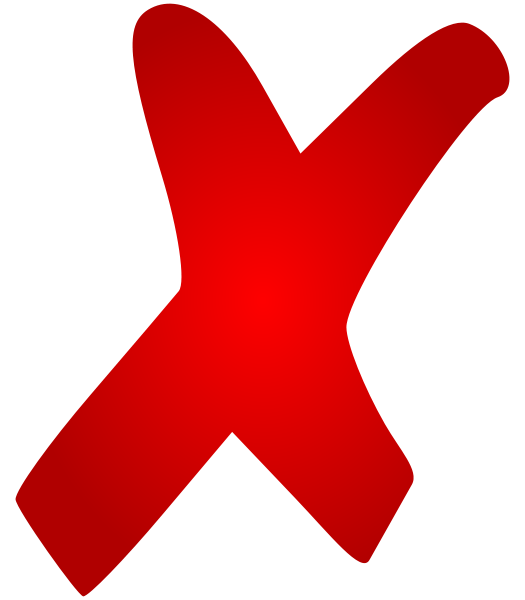 — This article did not become a featured article. --Green Dragon (talk) 11:43, 27 September 2014 (MDT)
Please feel free to re-nominate it once it meets the FA criteria and when all the major issues brought up in this nomination have been dealt with.
I'm adding this for multiple reasons. Originally, it was a homerule that became the norm when 4e came out (though we used it way before). However, since another user radically modified it - it is now much more universal and I personally feel like a very good custom feat. Plus, I don't believe we've ever had a feat be a FA. Yes, we'd have to find a image to try to highlight multitasking, but I don't think that is impossible.   Hooper   talk    contribs    email   22:32, 30 August 2014 (MDT)