Jet Pack (D20 Modern Equipment)
From D&D Wiki
Jet Pack
[
edit
]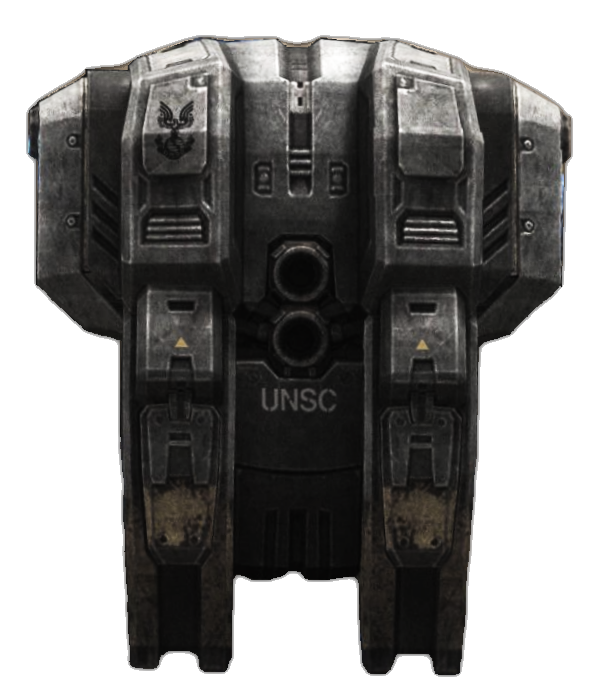 "Fly like a bird. Target your opponents. Laugh maniacally."
The Jet Pack armor ability gives the user a maneuverability advantage. The jetpack can be used either in short bursts or with sustained use for a rapid gain in altitude. On the first round of use, it gives the user a Fly Speed of 10 (Poor). This can only be used to maintain a primarily upward thrust. For each consecutive round the user continues to fly, the speed increases by 10 feet. However, after 10 rounds of continuous use, the Jet Pack overheats and stalls. The jet pack comes online again after 1 round, during which time the user was left to free fall. For each round the jet pack is left to cool, it can fly for one additional round. (Ex: if the user stalls, and waits 3 rounds to reactivate the jetpack, he can use it to fly for three more rounds. If he waits only one, he can only fly for one.) The Jet pack can be used in short bursts during a fall to help soften the landing, thought it is mostly used to slow the user's descent.
Jet Pack has it's own power source. The user can use this ability for 30 total rounds without requiring time to recharge, with a maximum of 10 consecutive rounds at a time.
Jet Pack has a purchase DC of 40, with a restriction of Mil (+3)
See this page for background information.
---
Back to Main Page → D20 Modern → Equipment
Back to Main Page → D20 Modern → Campaign Settings → Halo → Equipment → Armor Abilities.