Sentinel (D20 Modern Creature)
From D&D Wiki
Sentinel
[
edit
]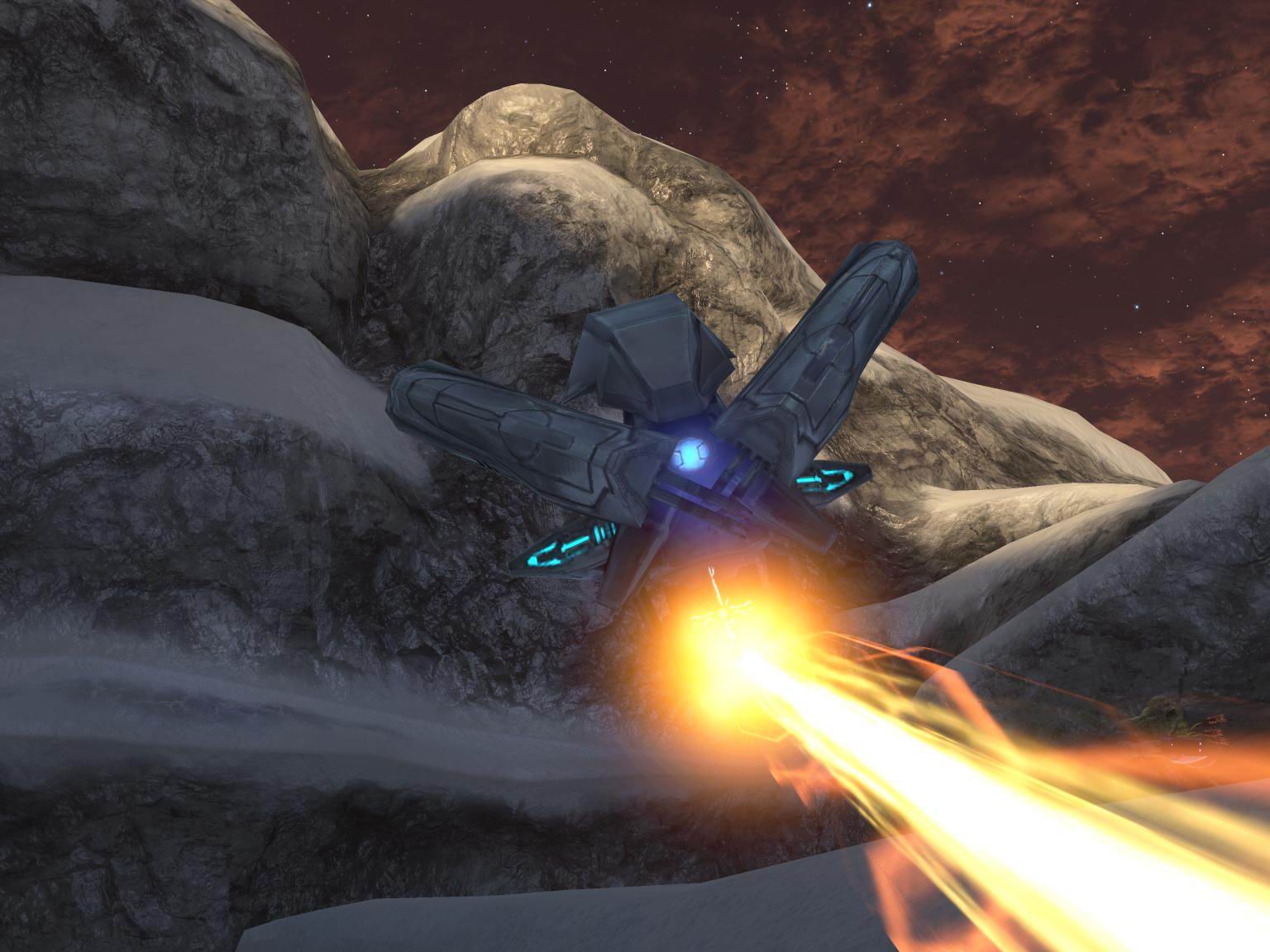 See this page for background information.
Mainly found guarding forerunner installations, they attack any and all intruders that stumble upon their patrol routes. They attack the flood much more often than standard targets. Their emp burst is known for shredding shields to pieces for a short while by disabling crucial components, making ranged attacks against them standard procedure
EMP Burst (Ex): When a Sentinel or Sentinel Major is destroyed, it emits an EMP burst, reducing all Energy Shield within 10ft to 0 Hit Points.
---
Back to Main Page → D20 Modern → Creatures → CR 2 Creatures.
Back to Main Page → D20 Modern → Campaign Settings → Halo → Creatures.