Heroic Illidari Powers (4e Power List)
From D&D Wiki
Heroic Illidari Powers
[
edit
]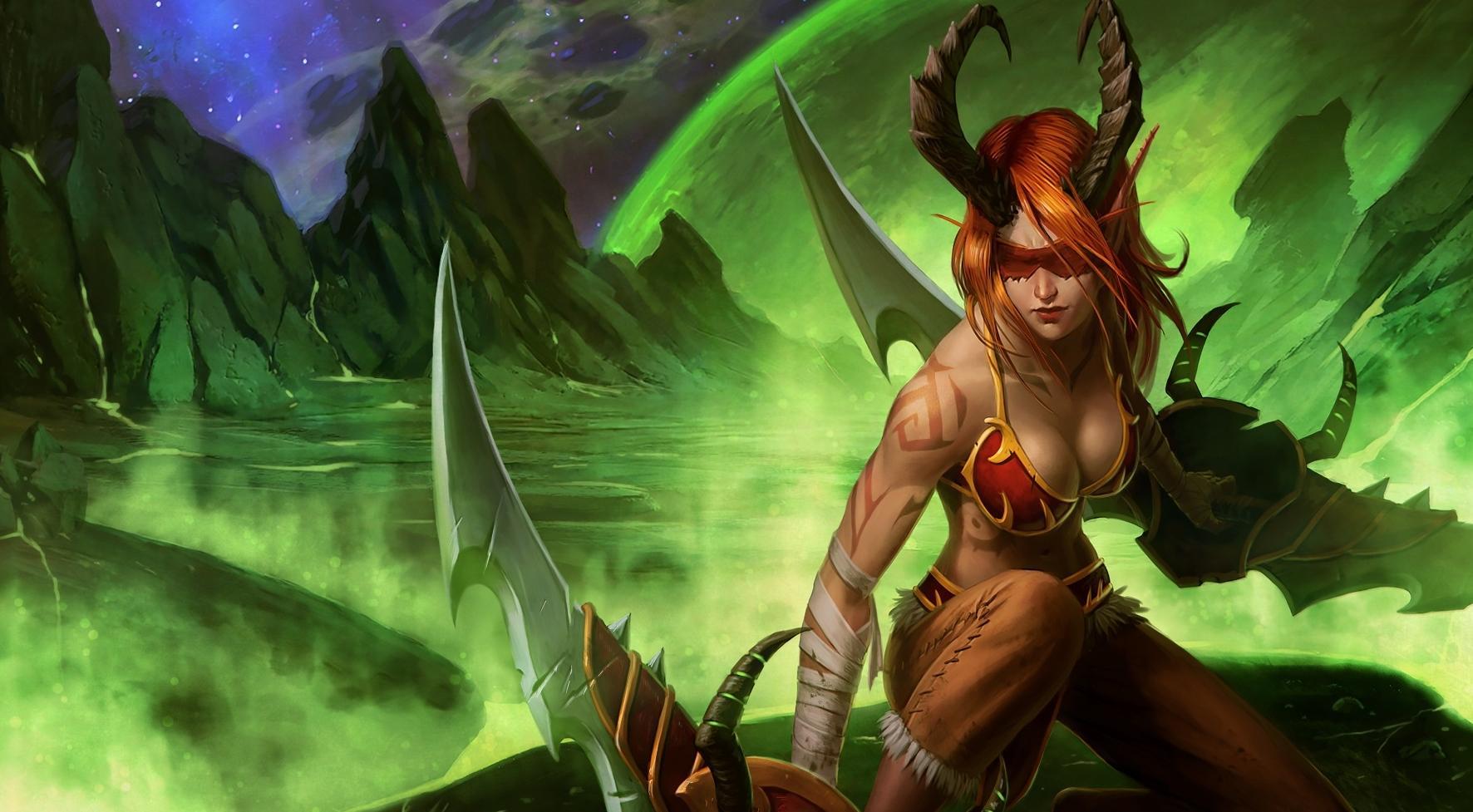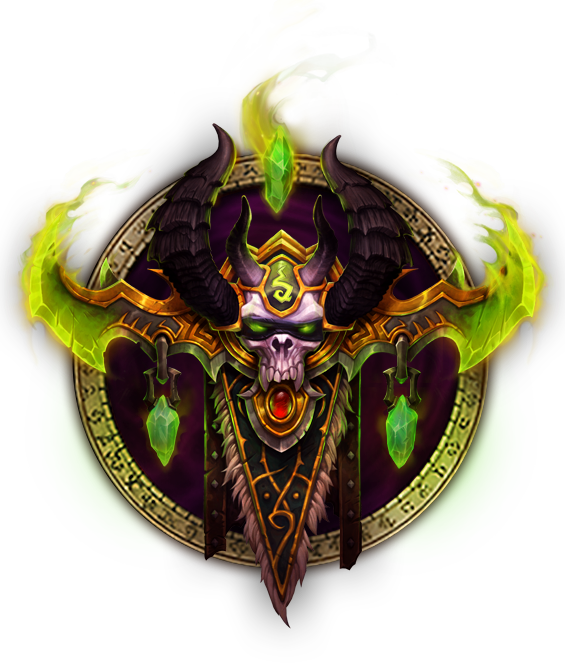 Sometimes the hand of fate.... must be forced. ~Lord Illidan Stormrage
Illidan: You wish to know the difference between the demons and us? They will stop at nothing to destroy our world.
Kor'vas: ... and we will sacrifice everything to save it.
To become a demon hunter, a hero must find a demon hunter who is willing to lead them through a series of complex rituals. These rituals involve capturing a demon and sacrificing it in order to bind a portion of its spirit inside the hero. As part of the ceremony to become a demon hunter, the initiate burns out his or her eyes with a magic blade to entrap a demonic essence within their body. Most demon hunters then bind their mutilated eyes with strips of cloth. In return for this sacrifice, the demon hunter gains the ability to see the world without vision — creatures are visible as dimly glowing forms against a gray and murky background. Demonic energy blazes like burning pitch in the night; the demon hunter sees and recognizes it easily.
Illidari Powers
[
edit
]
These are the Powers that can be taken by the Illidari (4e Class).
Level 1 At-Will Attack
[
edit
]
Level 1 Encounter Attack
[
edit
]
Level 1 Daily Attack
[
edit
]
Level 2 Utility
[
edit
]
At-Will
[
edit
]
Encounter
[
edit
]
Level 3 Encounter Attack
[
edit
]
Level 5 Daily Attack
[
edit
]
Level 6 Utility
[
edit
]
At-Will
[
edit
]
Encounter
[
edit
]
Level 7 Encounter Attack
[
edit
]
Level 9 Daily Attack
[
edit
]
Level 10 Utility
[
edit
]
At-Will
[
edit
]
Encounter
[
edit
]
Level 13 Encounter Attack
[
edit
]
Level 15 Daily Attack
[
edit
]
Level 16 Utility
[
edit
]
At-Will
[
edit
]
Encounter
[
edit
]
Level 17 Encounter Attack
[
edit
]
Level 19 Daily Attack
[
edit
]
Level 22 Utility
[
edit
]
At-Will
[
edit
]
Encounter
[
edit
]
Level 23 Encounter Attack
[
edit
]
Level 25 Daily Attack
[
edit
]
Level 27 Encounter Attack
[
edit
]
Level 29 Daily Attack
[
edit
]
All These lists are organized alphabetically