Chain-Smoking Badass (3.5e Feat)
From D&D Wiki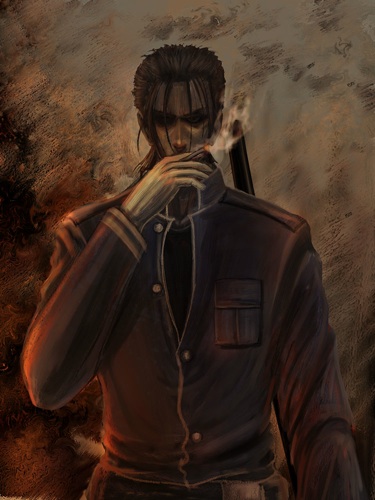 Chain-Smoking Badass [Archetype]
When defeating the hordes of darkness isn't enough, try lung cancer.
Prerequisite: Must be able to physically smoke and have the means to support such a habit.
Benefit: See below.
Special: If you ever stop qualifying for this feat, you can trade it for another archetype feat you that meet the prerequisites for.
Archetype Feat Bonus are based on HD.
---
Back to Main Page → 3.5e Homebrew → Character Options → Feats → Archetype Feats