Grey Elf (5e Subrace)
From D&D Wiki
Grey Elf Subrace
[
edit
]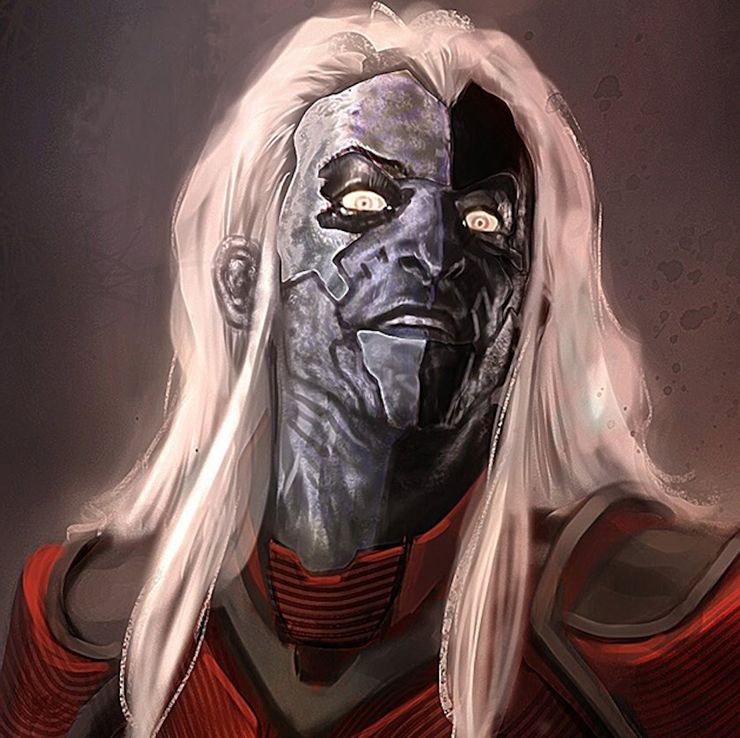 Half-Elf Half-Drow
Ability Score Increase. Your Intelligence, Wisdom, or Charisma score increases by 1.
Elf Weapon Training. You have proficiency with the longsword, shortsword, shortbow, and longbow.
Elven Magic. You know the Dancing Lights cantrip. When you reach 3rd level, you can cast Faerie Fire once, and it recharges after a long rest. When you reach 5th level, you can cast Darkness once, and it recharges after a long rest. You also know one other cantrip of your choice from the Wizard spell list.
Mask of The Wild. You can attempt to hide even when you are only lightly obscured by foliage, heavy rain, falling snow, mist, and other natural phenomena.
Sunlight Sensitivity. You have disadvantage on attack rolls and Wisdom (Perception) checks that rely on sight when you, the target of the attack, or whatever you are trying to perceive is in direct sunlight.

---
Back to Main Page → 5e Homebrew → Character Options → Subraces